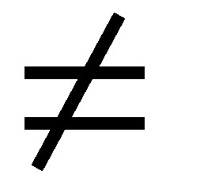 In "How Inequality Shapes Our Lives," Roderick Long argues that asymmetric relationships between services providers and customers or employers and employees are problematic. Some examples he cites include creditor-debtor relationships (e.g., credit cards), service provider-customer relationships (e.g., your ISP), landlord-tenant relationships, and employer-employee relationships. Professor Long's fundamental objection to these asymmetric relationships is the alleged asymmetry in consequences for failure to meet obligations.
Read the Full Article by David J. Heinrich
Afterwards, discuss the article below.