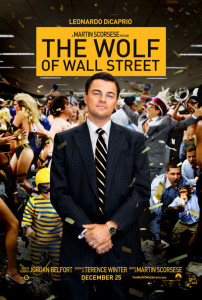 Murray Rothbard, the great libertarian theorist and economist, hated Goodfellas. He especially hated the depiction of gangsters as "psychotic punks" whose violence was "random, gratuitous, pointless."
He preferred the Godfather films, where the gangsters never engaged in violence "for the Hell of it, or for random kicks," but only used it to enforce contracts the government police and courts wouldn't uphold.
For Rothbard, Goodfellas' unflattering portrait of gangsters was practically a smear on libertarianism itself. According to him, "[o]rganized crime is essentially anarcho-capitalist, a productive industry struggling to govern itself," which provides consumers with products — such as gambling, drugs, prostitution, imports — that the government has arbitrarily and unjustly made illegal. So he was offended by Goodfellas, where the "organized" criminals are little different from "street" criminals and are defeated by the cops in the end.
Some libertarians may dislike Goodfellas director Martin Scorsese's latest, The Wolf of Wall Street, for similar reasons.
{ 0 comments }